September 2015 – In This Issue
In the Spotlight...
Left Column:
Right Column:
---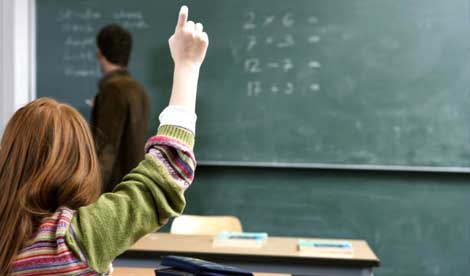 Statement from Governor Andrew Cuomo on Common Core Standards
Recently, Governor Cuomo issued a statement regarding the "flawed" implementation of New York's education standards by the NYS Education Department (NYSED). Read the statement
here
.
NYS Assembly Speaker Heastie commented on the governor's statement. Read his comments
here
.
Public Educational Data Access Site
To read 2014-2015 School Year Data Reports, enter your district name or school name in the search box. To find the Annual School Report Cards and additional reports, click
here
.
NYSED Commissioner Elia Q & A with Educators 4 Excellence
In this video, the commissioner shares priorities and answers questions regarding current issues in education. Watch the video
here
.
See excerpts from one of
Education Commissioner Elia's Listening Tours
here
.
Board of Regents Meetings and Reports
The July 20 meeting video and documents are archived, and we expect meeting agendas for September 16-17 to be filed by September 11. Find the documents
here
.
Schools of Thought Report from the Thomas B. Fordham Institute Advancing Educational Excellence
This report explores issues of education policy and leadership. Read it
here
.
EngageNY
Video resources are available regarding New York's education standards. Click here to
watch
.
How Well Are Student Assignments Linked to Common Core?
As the Common Core standards and testing debate continue, a recent study by the Education Trust indicates fewer classroom assignments are aligned properly with grade-appropriate standards.
The article links to the study results based on a review of analyzed 1,500 student tasks assigned at six urban middle schools. To view the study, click
here
.
Education Week
has released a summary article with an overview of varied resources around teachers' Annual Professional Performance Review (APPR). Read it
here
.
PDK/Gallup pollsters released a survey
of the public on testing, Common Core, school choice, state vs. Federal control of education, vaccine requirements and perception of their public school. Click
here
for more.
Concerns About SAT Scores
– While more students take the SAT nationwide, state scores on the college bound assessment remain low. Is it due to broader numbers of test takers, students choosing ACT instead, or high school preparation? To read more, click
here
.
Colleges eliminating SAT/ACT scores for entrance
may be promoting diversity, or may be promoting their selectiveness, according to this NPR article
here
.
National Teacher of the Year
illustrates how to work with the neediest students (ELL, high poverty, highly stressed). Read it
here
.
---
The NYS Assembly Public Hearing Calendar has been released. View it
here
.
The NYS Senate Calendar has also been updated. To view it, click
here
.
---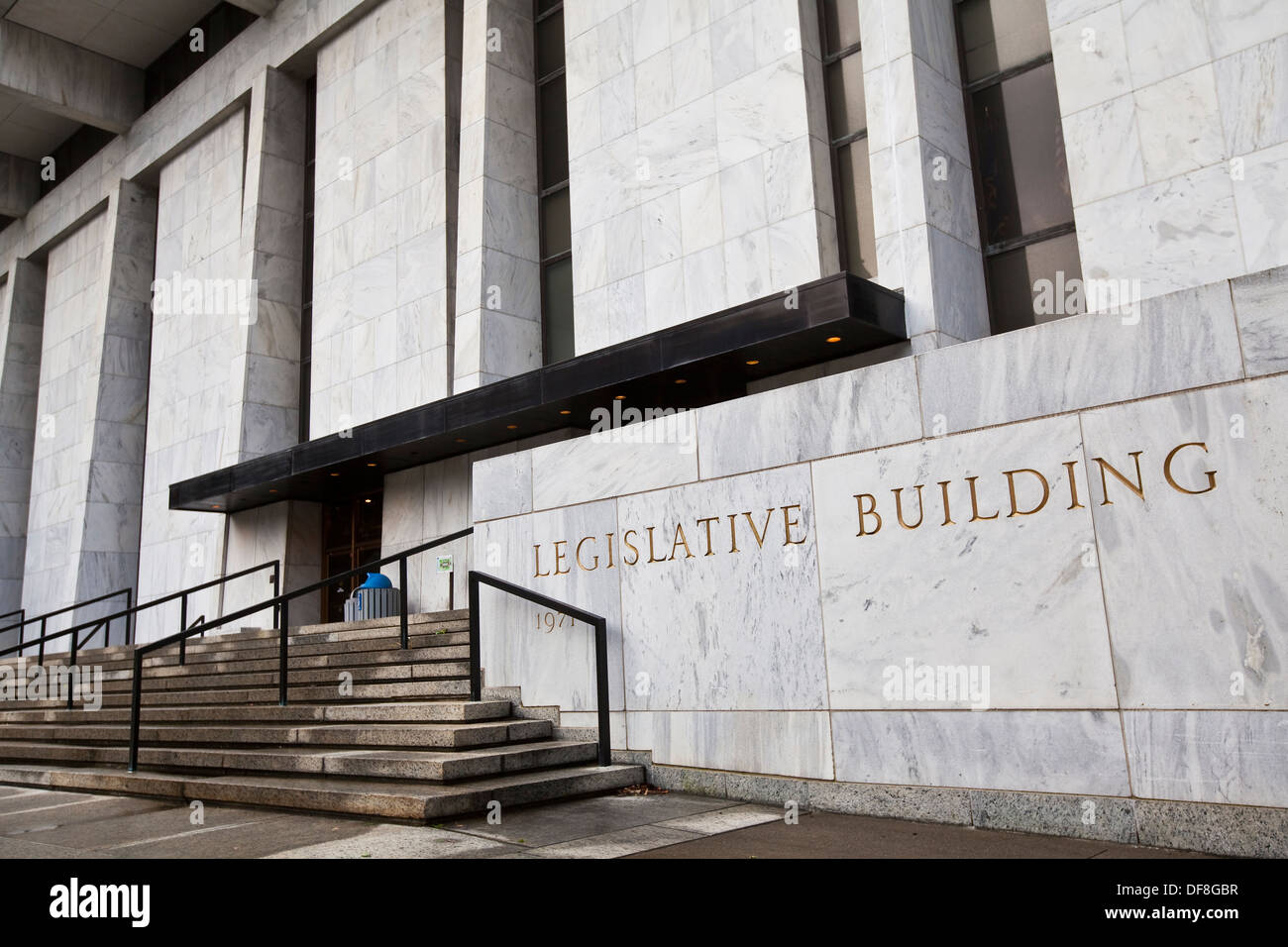 Resources to Stay Up to Date with Legislative Issues
If you have walked the halls of the Legislative Office Building, you have probably seen a newspaper available to pick up and read free of charge. However, did you know that the
Legislative Gazette
is also available online? Go to
legislativegazette.com
and you can stay up to date on what is buzzing in Albany.
Another news website is
capitalnewyork.com
. This news outlet also provides daily email blasts. However, there is a rather high fee for "pro" content.
---
The Two Percent Rule
The US Department of Education has published a ruling in the Federal Register that eliminates the "2% rule." States will no longer be able to administer tests that are based on modified academic achievement standards. Students with the most significant cognitive disabilities (up to 1%) can still take tests based on "alternate academic achievement standards." Read the ruling
here
.
Foster Care/Adoption of Children by Individuals with Disabilities
A document was issued this month from both the US Department of Health and Human Service and the US Department of Justice. It warns both state and local officials about not discriminating against people with disabilities who have children or would like to be foster/adoptive parents. For more, click
here
.
Air Traveling with Developmental Disabilities
The US Department of Transportation has issued a document entitled "Guide: Air Travelers with Developmental Disabilities," which clarifies existing rules for airlines and travelers. It does not make new rules. The document can be found
here
.
Career Development and Occupational Studies
NYSED has provided information for both parents and businesses regarding the Career Development and Occupational Studies (CDOS) Commencement Credential. Both brochures can be accessed on the Office of Special Education's Graduation Requirements page
here
.